Application & Admission
Training at the New School for Existential Psychoanalysis, though based in San Francisco, is conducted exclusively on a virtual basis. It is open to all, irrespective of clinical licensure or academic qualifications. Applicants should have a graduate degree in psychology or related discipline, some clinical experience in psychoanalysis, and an abiding interest in existential philosophy. Our faculty and supervisors are worldwide, including the United States, Brazil, Australia, Great Britain, and Canada. Candidates are welcome the world over. All teaching is conducted in English.
Training is comprised of weekly theoretical and clinical seminars comprised of 90 minutes each and individual supervision of two concurrent control cases, with a minimum of two years duration. Candidates who have not been in psychoanalysis should seek an analyst to work with in their geographical location during training. Candidates are expected to participate in weeklong, annual in-person gatherings (in locations to be determined) in order to get acquainted, and to bond.
Upon completion of training a Certificate in Existential Psychoanalysis will be awarded.
FEES
The cost for training is $4,000 per annum, a quarter of which is payable at the beginning of each term. Once you have been approved for training, a non-refundable deposit of $1,000 will secure your place, and will be applied to your first 8-week term. This training fee covers teacher honoraria and administration, including a Mentor who will be assigned to each of you. The fee for individual supervision will be negotiated between student and supervisor. You will be expected to carry two control cases for the duration of training, each with its own supervisor.
The day of the week and time that we convene for training sessions will be determined by consensus among students and faculty. We expect our students will reside in various parts of the world, including North America, South America, Europe, so meeting times will need to be set at a time that is feasible for all. Most likely, we will meet at a morning time in the Americas and an evening time for those residing in Europe.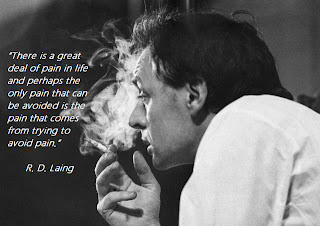 Inquiries
should be directed via email to:
New School for Existential Psychoanalysis
2196 Union Street
San Francisco, CA 94123
415.683.3353
[email protected]
"We are born into a world where alienation awaits us. We are potentially men, but are in an alienated state… the ordinary person is a shriveled, desiccated fragment of what a person can be. As adults, we have forgotten most of our childhood, not only its contents but its flavor. As men of the world, we hardly know of the existence of the inner world. The condition of alienation, of being asleep, of being unconscious, of being out of one's mind, is the condition of the normal man."
—R.D. LAING
Free Association Clinic for Psychotherapy & Psychoanalysis
Psychoanalysis relieves suffering by helping us think through things that we are usually too anxious or distracted to think about. By confiding to another person what comes to mind, we enter into a collaboration through which, together, we endeavor to make sense of the conflicts and confusion that lie at the bottom of our symptoms, anguish, and unhappiness. By focusing our attention on the everyday problems that concern us, we eventually arrive at the meaning of our suffering, and find a way through. Free Association convenes a low cost clinic in San Francisco that refers prospective patients to candidates who reside in the San Francisco Bay Area. Candidates located elsewhere are obliged to seek their own referrals.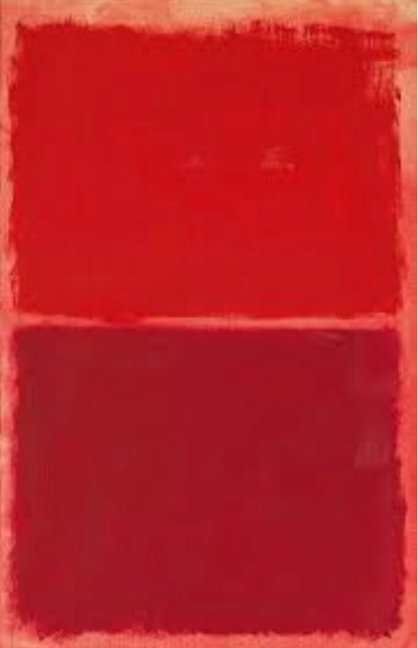 "Attempts to wake before our time are often punished, especially by those who love us most. Because they, bless them, are asleep. They think anyone who wakes up, or who, still asleep, realizes that what is taken to be real is a 'dream' is going crazy."
–R.D. LAING