Free Association Articles & Links
Michael Guy Thompson, PH.D.
michaelguythompson.com/publications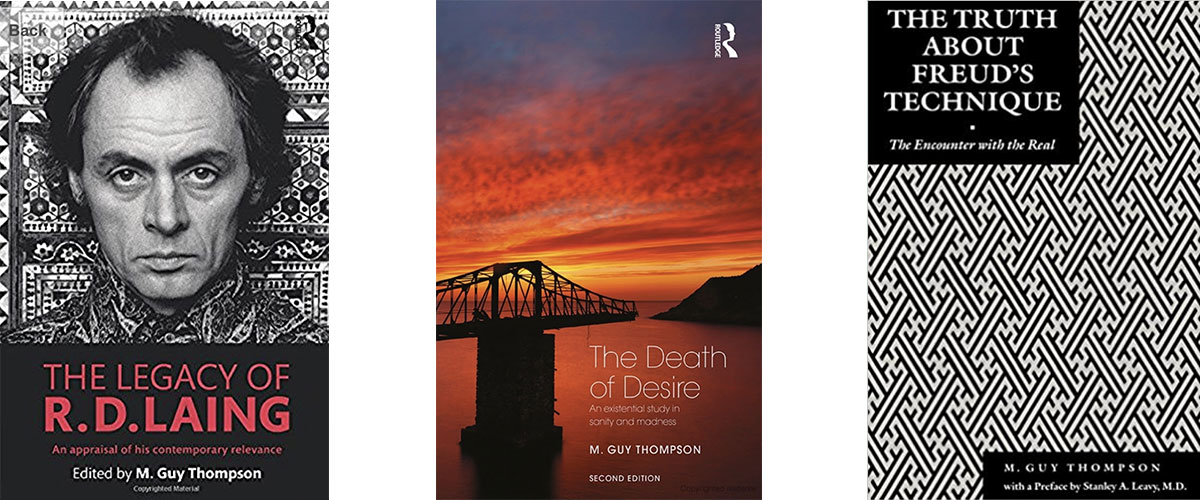 JON MILLS, PSY.D., PH.D., ABPP
www.philosophypsychoanalysis.com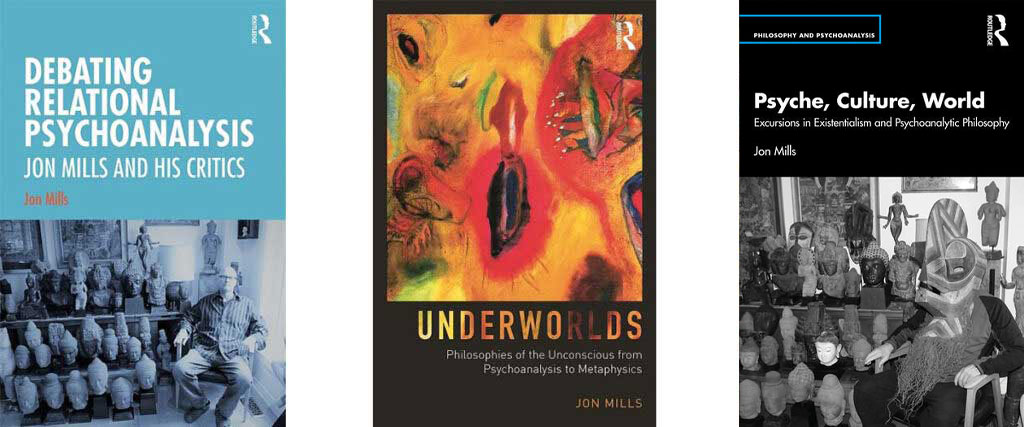 FRITJOF CAPRA, PH.D.
fritjofcapra.net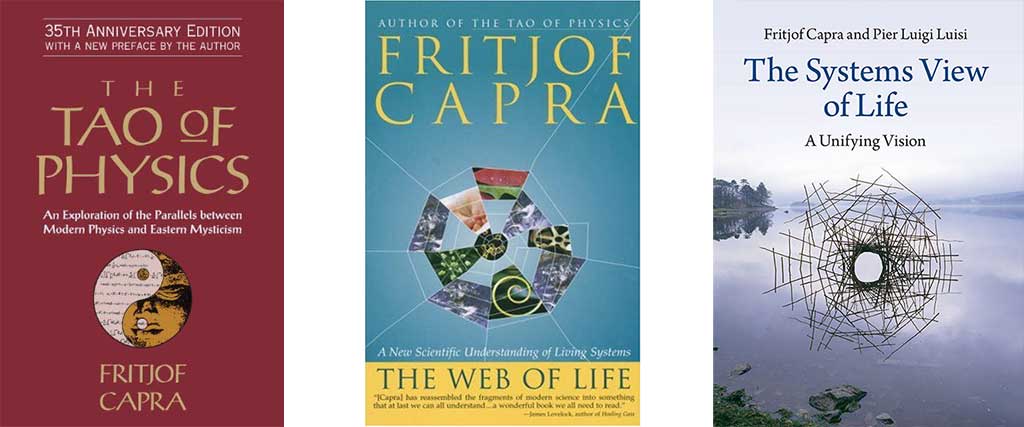 PDFs of Articles:
WILFRIED VER EECKE, PH.D.
georgetown.edu/wilfried-ver-eecke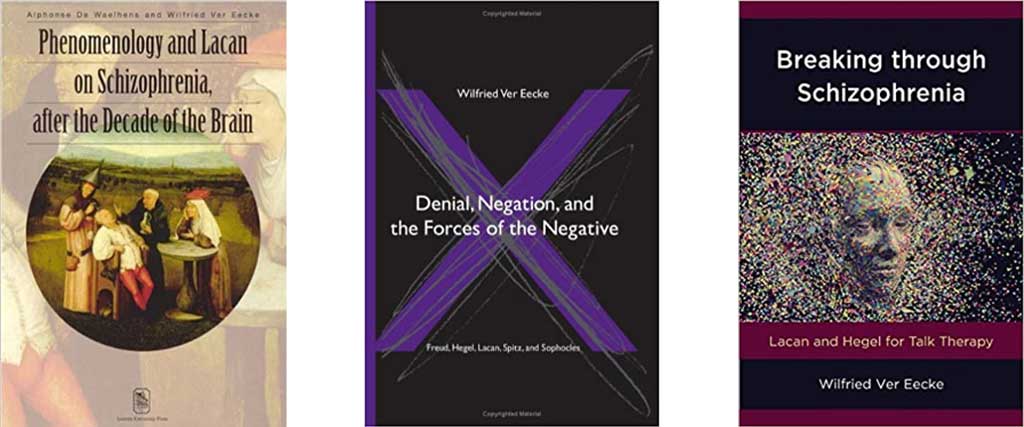 PDFs of Articles:
DOUGLAS KIRSNER, PH.D.
deakin.edu.au/people/douglas-kirsner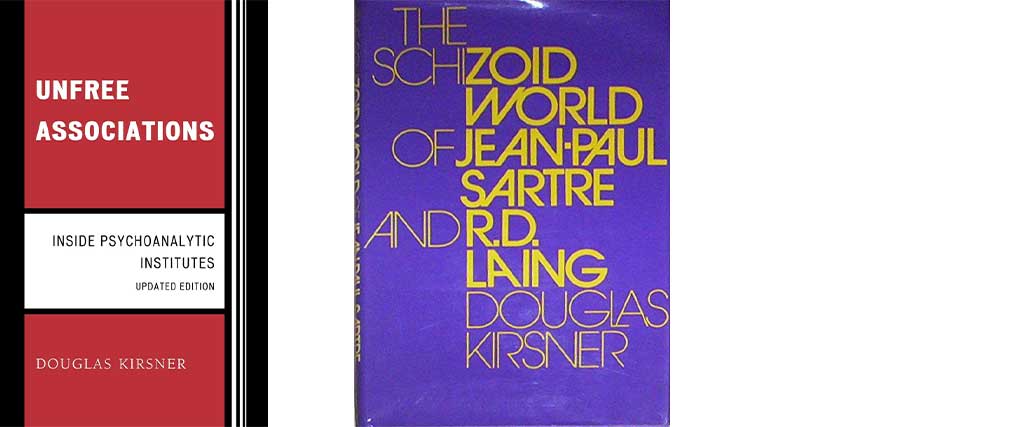 PDFs of Articles:
NITA GAGE, PH.D.
hoffmaninstitute.org/nita-gage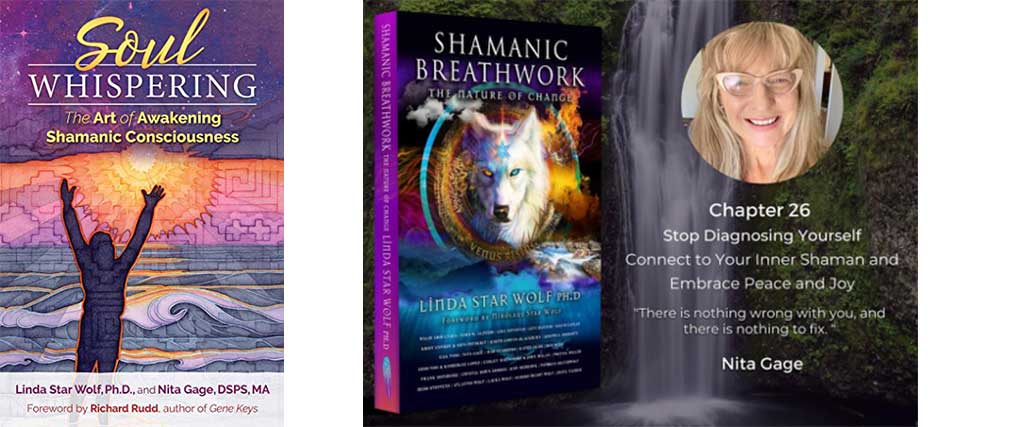 GNOSIS RETREAT CENTER
https://gnosisretreatcenter.org/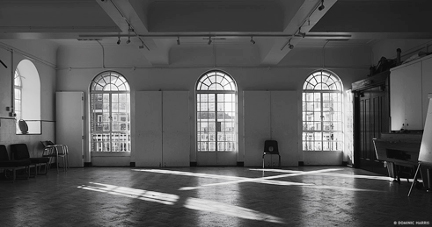 Gnosis Retreat Center is our project for an intimate residential community, comprised of about ten residents, that will offer an alternative to conventional psychiatric treatment for anyone experiencing an emotional or mental crisis, once it becomes operational.
R.D. LAING SYMPOSIUM
http://www.rdlaingsymposium.com/



Free Association convenes an annual week-long Symposium at Esalen Institute in Big Sur, California, devoted to the legacy of R.D. Laing. These symposia are open to all and consists in theoretical presentations, panel discussions, and more, hosted by Michael Guy Thompson, Fritjof Capra, and Nita Gage.